Akshah production is a Production and media
management initiative done by Bramma which
focuses on addressing result oriented production
and media management activities. Our vision is to
"Deliver creative and result oriented production and
media management services".
Major services are :
Media management
Video ad production
Graphic ad production
Corporate events management
Celebrity management
PR management
Outdoor marketing
Branding and creatives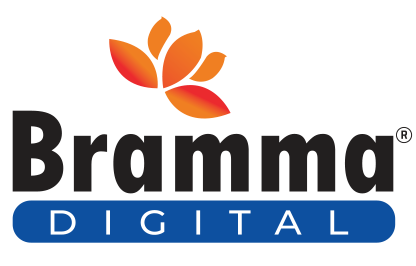 Bramma Digital designs and implements a digital
and social media marketing campaign for its clients
in such a way that adds value to the potential and
existing stakeholders and does not look like a mere
company pushing a product. We also provide all
web-related services to our clients in a
result-oriented way. Our services are,
Website
• Website Design and Development
• Content Management Service
• Domain Registration & Website Hosting Services
• Website Promotion Services
Social Media Management
• Social Media Management
• Social media Analysis
• Social media marketing & promotional campaigns
Digital Marketing
• Google Ads
• Social Media Marketing
• SEO

We at Bramma Creatives, deliver strong Branding
identity through marketing communications
across all media. As a professional team of
multidisciplinary specialists, Bramma Creative's
experience runs deep in Designing, Brand
Development and Positioning.
A proper brand identity can push the brand a lot
more and create trust in our target audience.
A revamped look of the brand will help the brand to
reach globally and communicate its revived
approach of Innovation.
Brand Consulting
Logo Design
Corporate identity
Company Profile
Brochure & Catalogue
Packaging & Label Design
Banners & Hoardings
Company Culture Design
Outdoor Brand Identity Design
Indoor Branding