Microskope Business consulting aims at helping
Micro Businesses by providing efficient, flexible and
cost-effective management consulting services.
Our strategic advisory professionals and expert
practitioners help business owners to design
strategies, implement growth projects, and run
critical initiatives.
Growlab is Kerala's first platform that brings
together investors & businesses under one umbrella.
Focussing mainly on SME segment Growlab has
created an investor pool of over 100 + investors with
a fund pool of over Rs 50 crore & growing. Growlab
offers virtual pitch, incubation program & startup
exhibition for businesses in Kerala.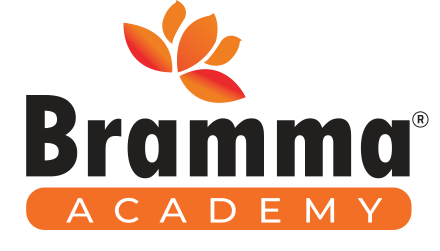 Bramma Academy would be the first of its type in
Kerala, providing top-notch training in management
and entrepreneurship. Future "Educated
Entrepreneurs" are to be produced by the Academy.
To develop professionals and competently run
organisations, the school will also offer courses and
trainings in the area of management.
The most powerful tool a person can possess is
education, and success depends on how effectively
they use it. Everybody will gain from Bramma
Academy focus on Practical, Positive- Professional
education.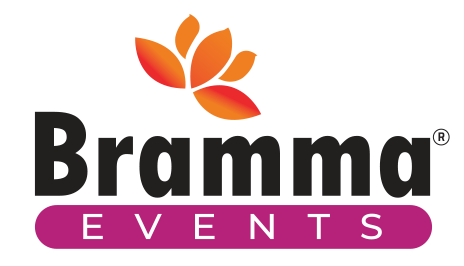 Bramma Events devotes itself to delivering various
training programmes that are tailored to the
requirements of entrepreneurs and organisations.
Our training programmes are designed to help
people and organisations to change for the better,
fostering growth and success. Bramma Events
provide a wide platform for business networking.